Black & white tassel jumper: TOPSHOP £20
Blue high-neck jumper: TOPSHOP (£15)
Red leather pants: RIVER ISLAND (£25)
Blue acid wash high waisted jeans: MISSGUIDED (£21.99)
Men's grey checked shirt: EBAY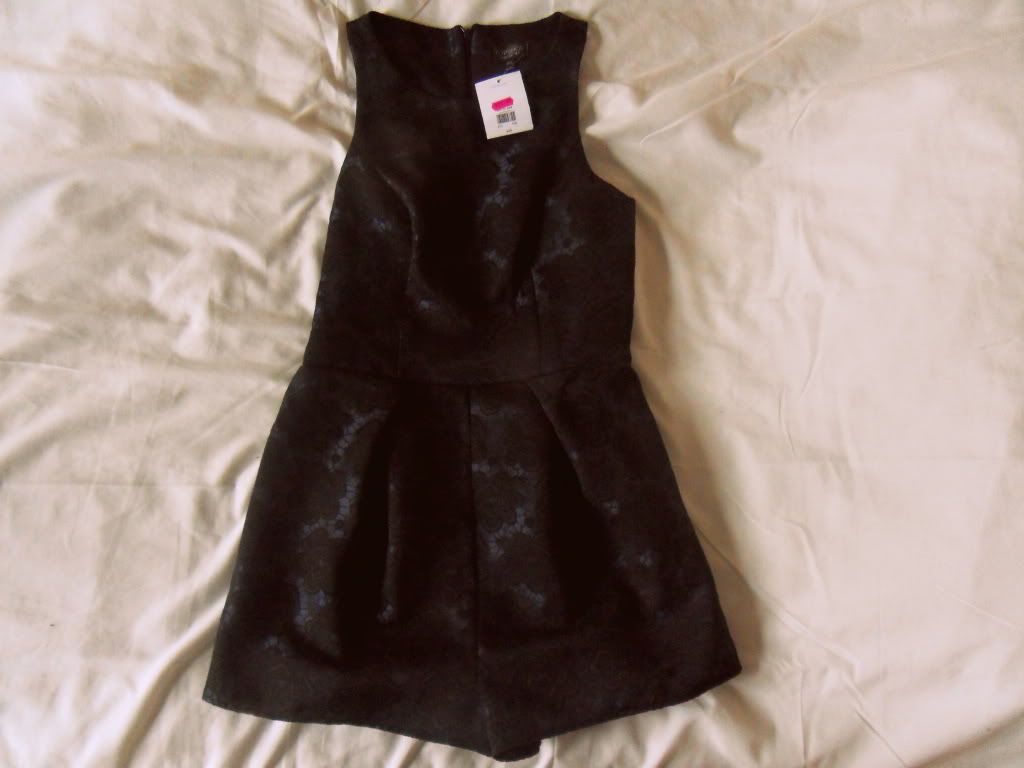 Blue & black floral print playsuit: TOPSHOP (£20)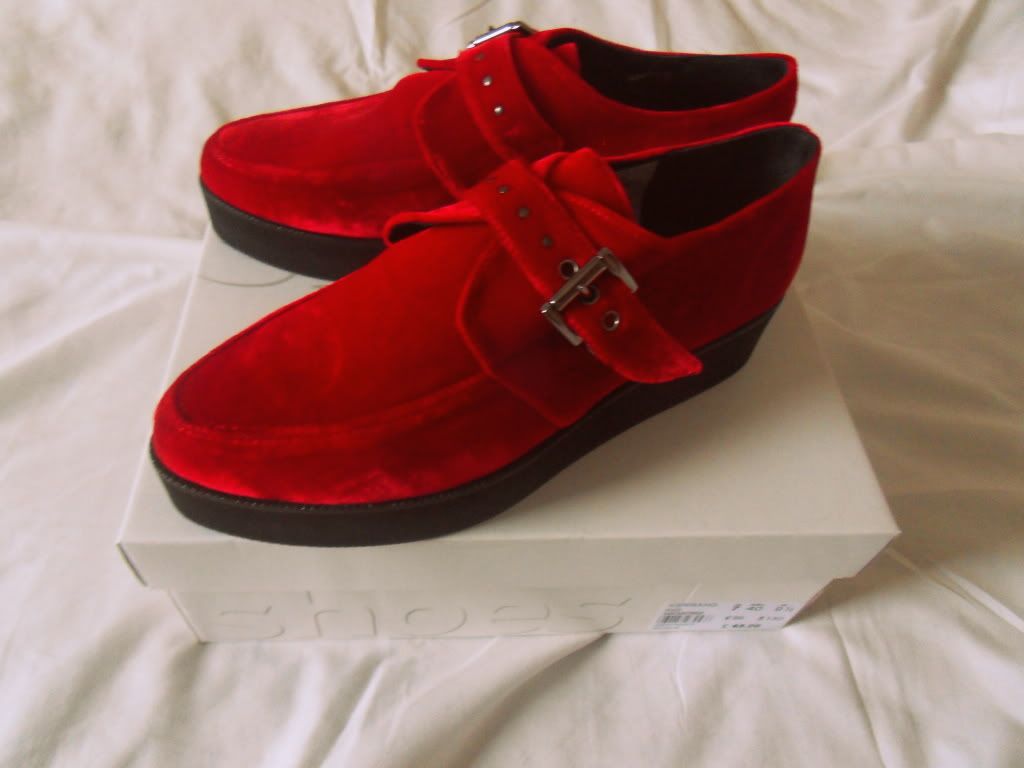 (Mum's purchase) Red velvet brothel creepers: TOPSHOP £20
'COMME des FUCKDOWN' hat: EBAY (£9.99)
Gold quilted bomber jacket:TOPSHOP (£35)
White studded sneakers: ZARA (£29.99)
White bird sweater: ZARA (£19.99)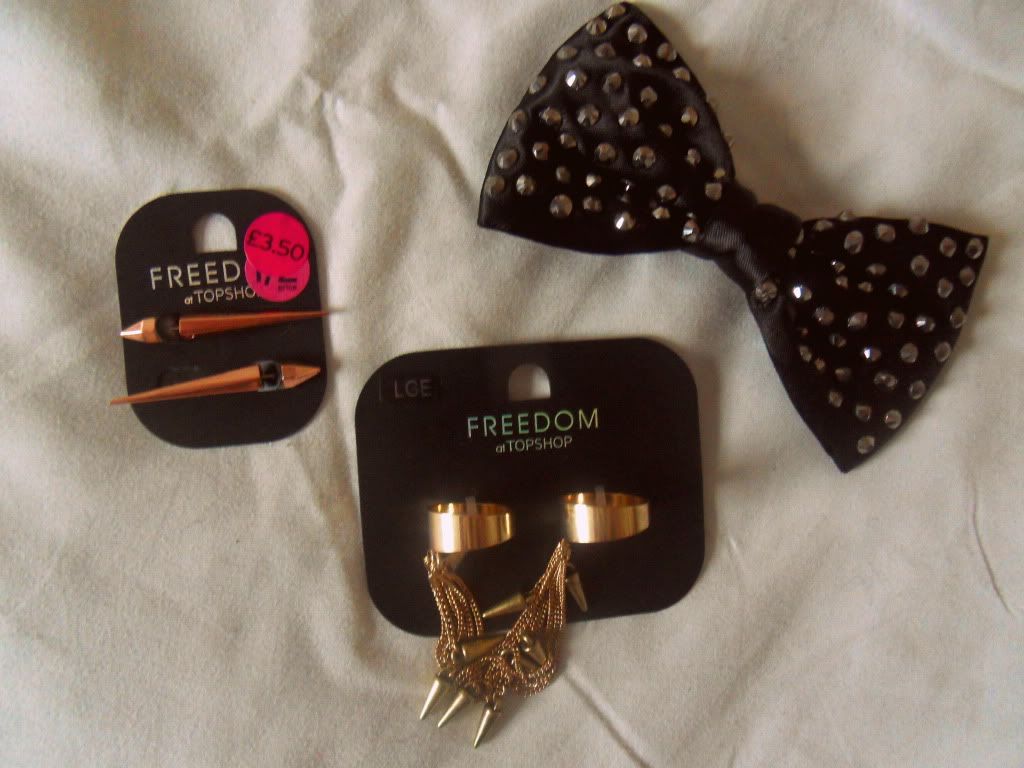 Rose gold earrings (£3.50), gold joint ring (£3.50) & studded bow brooch (£3.50): TOPSHOP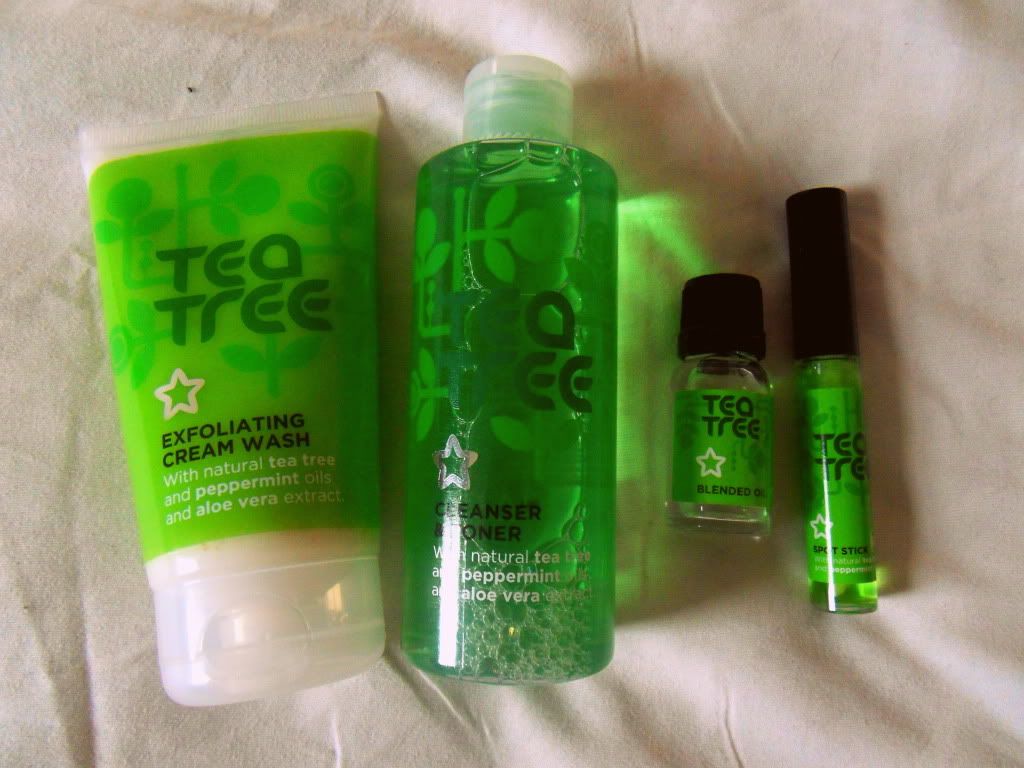 Tea tree products: SUPERDRUG (£2.99 each)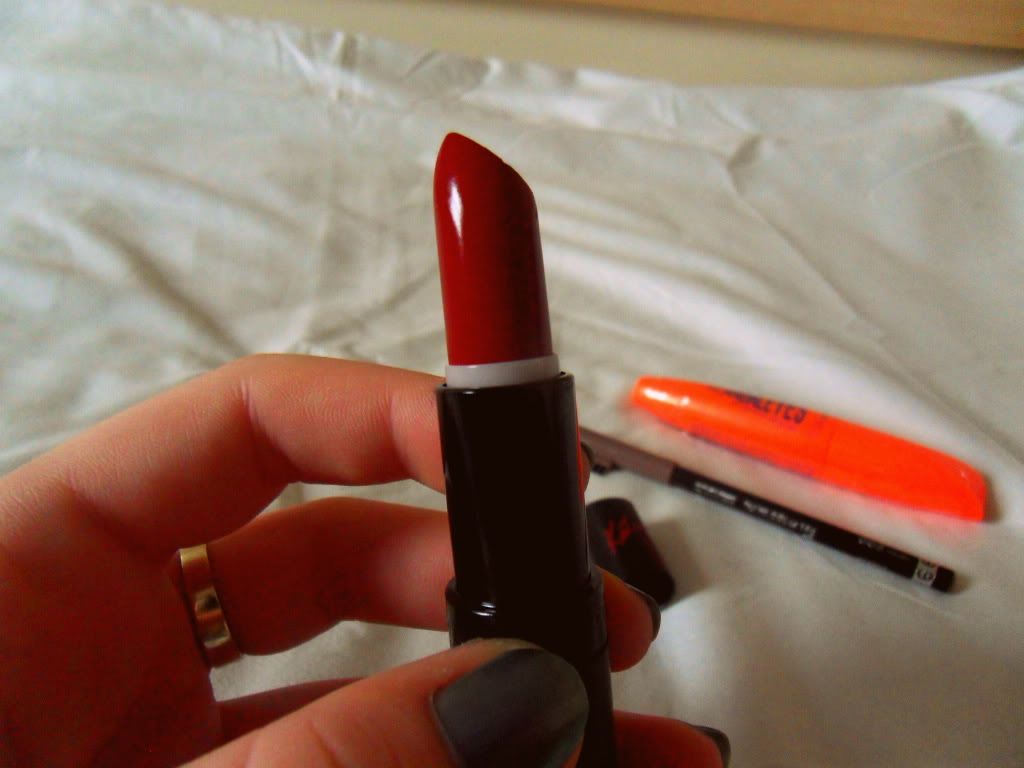 Kate Moss for Rimmel lipstick (shade 01), eyebrow pencil & mascara: SUPERDRUG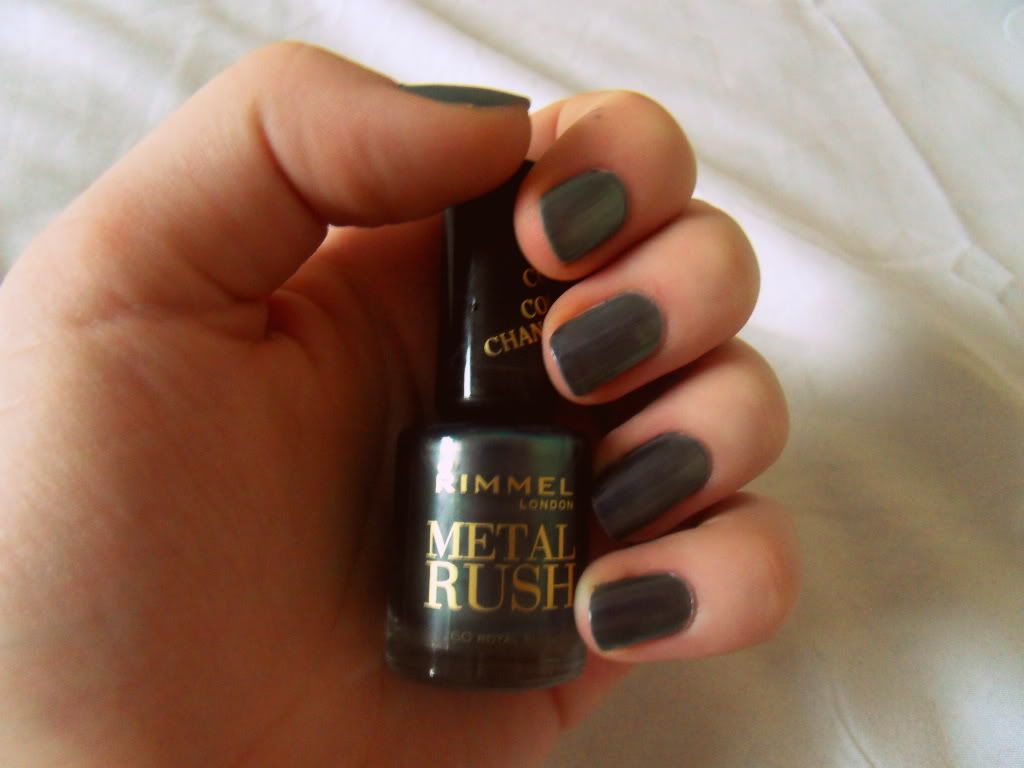 Rimmel 'Metal Rush' nail varnish: SUPERDRUG
Moon crater tee: TOPSHOP (£25)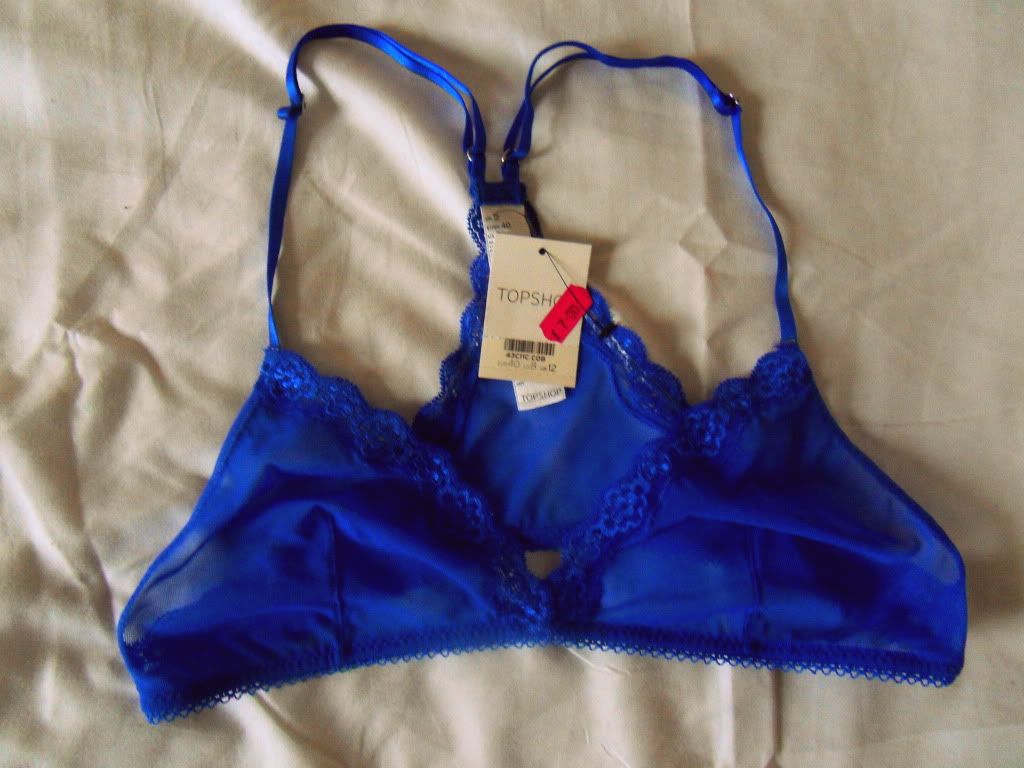 Blue triangle bra: TOPSHOP (£7)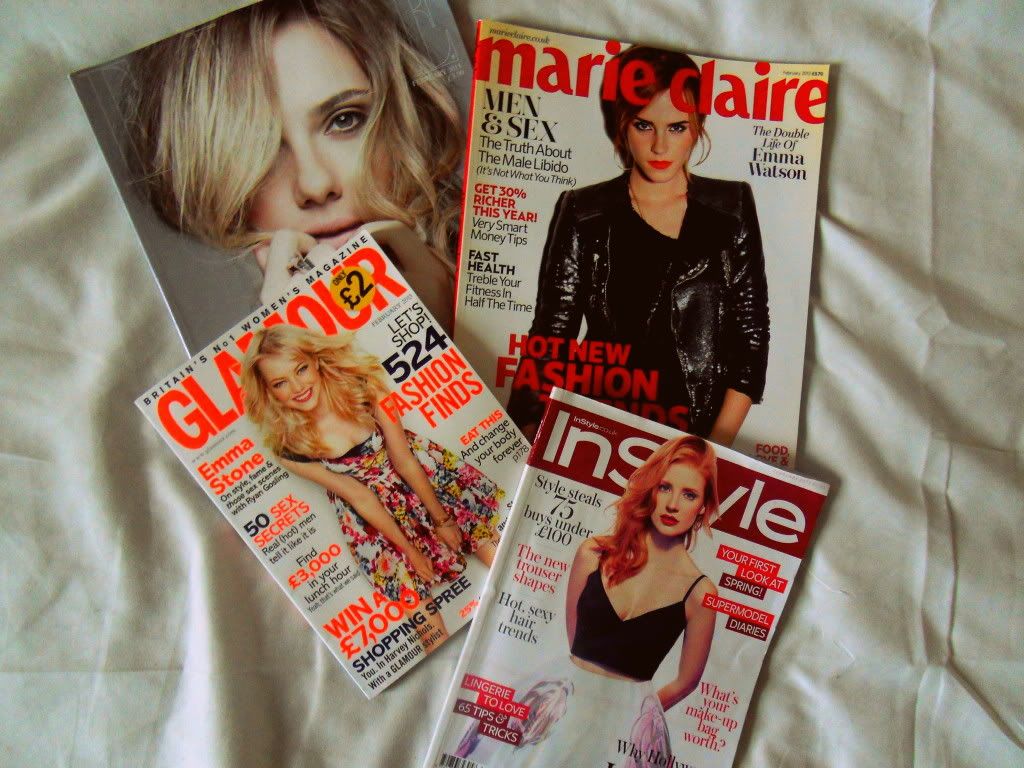 So my spending ban was going extremely well, having resisted shopping online in the boxing day sales. But then I went back to Manchester for uni and the ban got obliterated, in fact I went shopping before I'd even unpacked. I can't say I regret it though, I got some really awesome things and I think my best bargain was the gold and black dress, reduced from £65 to £20,
wow.
I'll be uploading a haul video within the next week
on my Youtoob channel
, so keep an eye out if you're interested in seeing that.