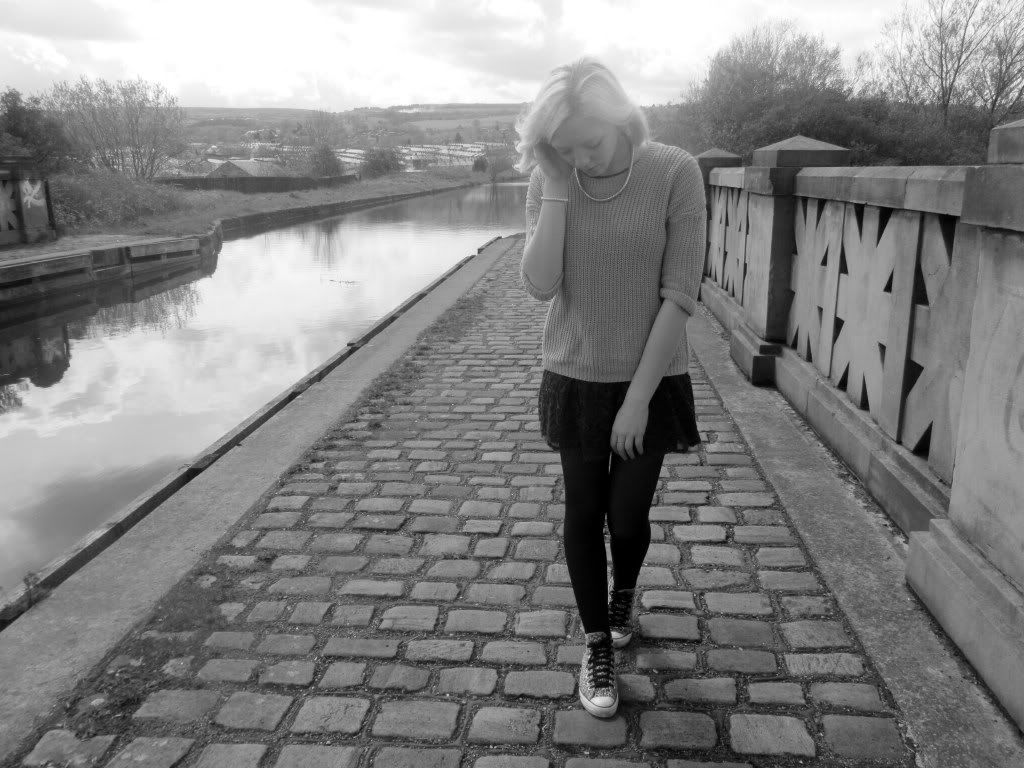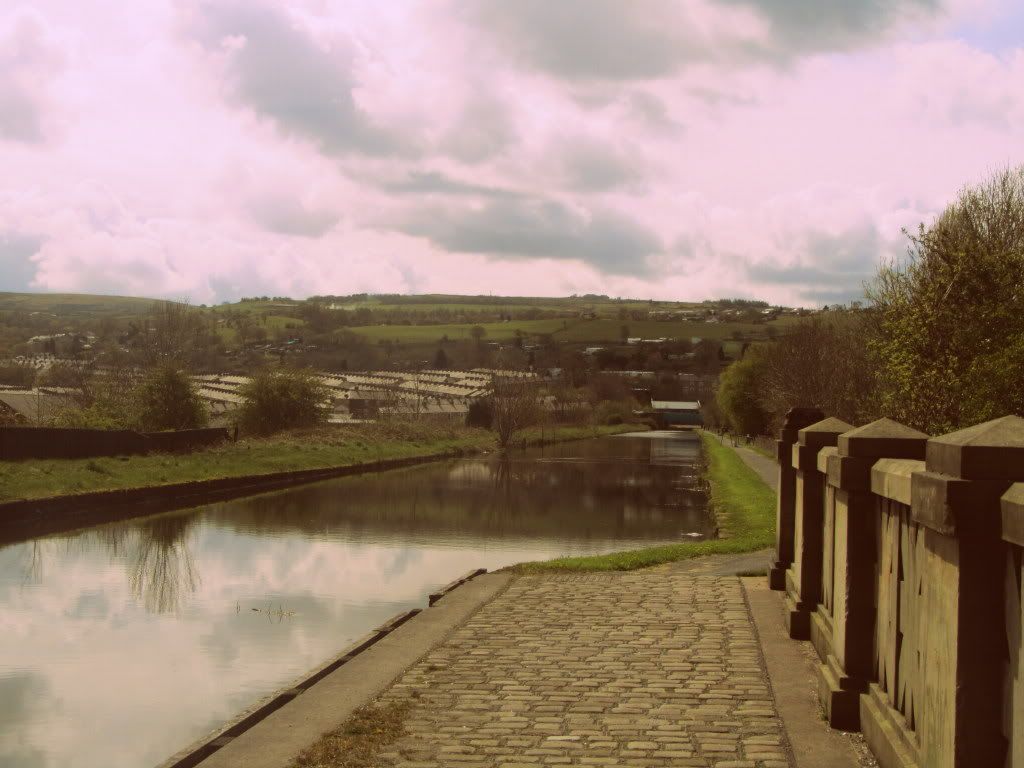 PASTEL BLUE JUMPER: HEARTS & BOWS via ARK | SILVER NECKLACE: TOPSHOP | BLUE LACE DRESS: ASOS |
SHOES: CONVERSE via OFFICE
HOLDTHEPHONE, it's not raining in these pictures?!
Rain is the one thing that can stop me taking outfit photos, and it's been raining all day every day recently which really shucks, but when I took this pictures it was even slightly sunny. Whut?
This is my new jumper from
Ark Clothing
, a great site I found through another blogger a few weeks ago. They have lots of nice items at great prices, this jumper was £19.99, half the price of what I usually pay for one, and I love the lavender-blue colour of it. I think it would even look great with a pair of cut-offs in the summer (if that still exists now...) so it's really versatile. I usually wear gold jewellery but I prefer how silver looks against the blue which is why I chose this necklace.
Happy weekend! I will be spending mine revising for my French oral on Tuesday, funsies!